Welcome to G.D. Goenka Public School, Greater Noida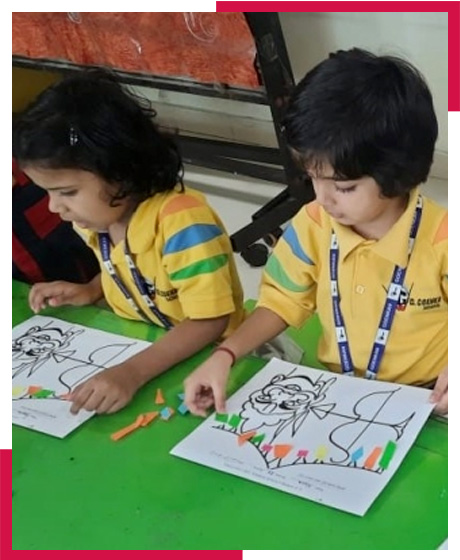 Welcome to GD Goenka Public School, Greater Noida, One of the premier educational institutions in the city. As the torchbearers of knowledge and growth, we leave no stone unturned in providing an extraordinary learning experience to our students.

There lies genius in every individual and every child is special. The problem and the solution, both lie first, identifying the hidden genius in every individual a special individual's is not a new one, and neither any endeavors may be taken or the previous step that may have been taken.

The best of infrastructural facilities, high-tech labs, well-stocked library and medical room, vast playgrounds, cafe, etc. the prerequisites that make for a wonderful school life - are available, by default, to all Goenkans.

Our team of highly experienced and dynamic teachers believes in imparting knowledge the unconventional way.

Our academic pursuits, along with a range of extracurricular activities, help in honing a child's skills and ensuring that he/she grows to be a mature and responsible citizen.

© 2017 G.D. Goenka Public School, Greater Noida. All rights reserved.